Living Stones
Living Stones is your next step toward partnering with Church of the Redeemer. In these three sessions you will learn more about the history, vision, and mission of Church of the Redeemer and the importance of planting yourself and finding your place within the local church.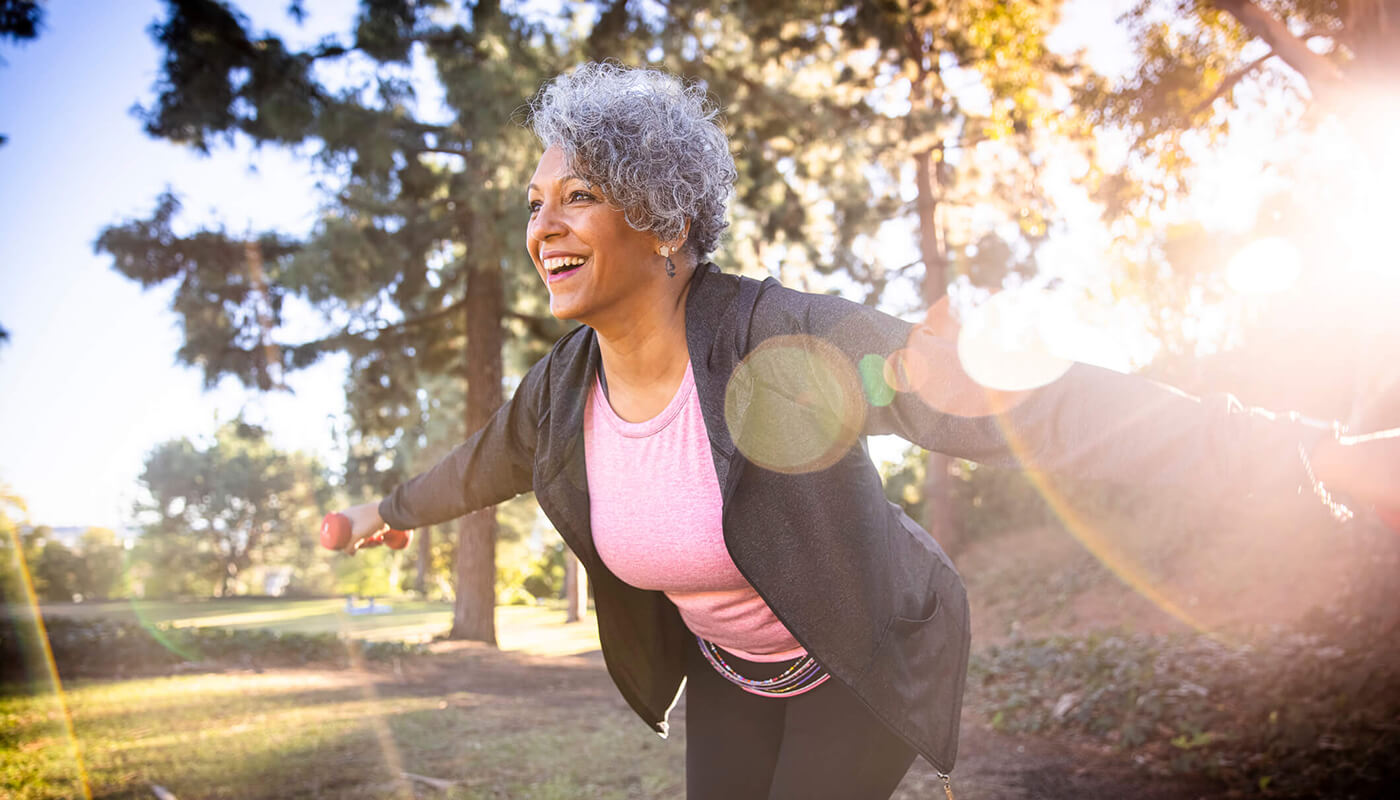 Steps to Freedom
Join us as we dig deeper into the journey of following Jesus at Steps to Freedom, meeting Wednesdays, February 9-March 30, 6:45 pm at our Gaithersburg Campus and Sundays, February 6-March 27, 1 pm at our Frederick Campus.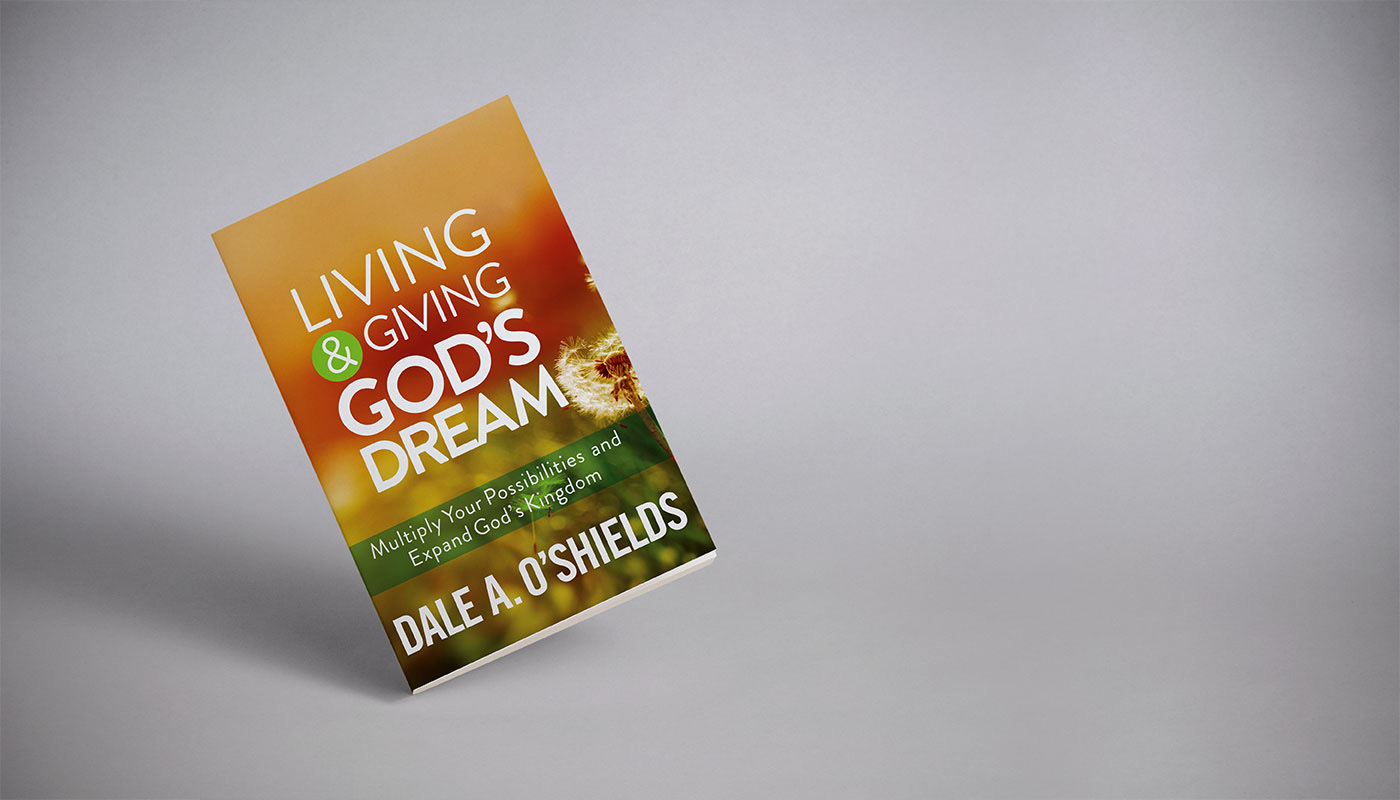 Living & Giving
Discover your God-given gifts & use them for a greater impact in the local church. Learn how to work together with God and others to accomplish the mission of building and growing His church. Your investment in God's Kingdom has never been needed more than now.
A $10 book fee for Living and Giving God's Dream book by Pastor Dale used as a resource during class, will be charged at registration.