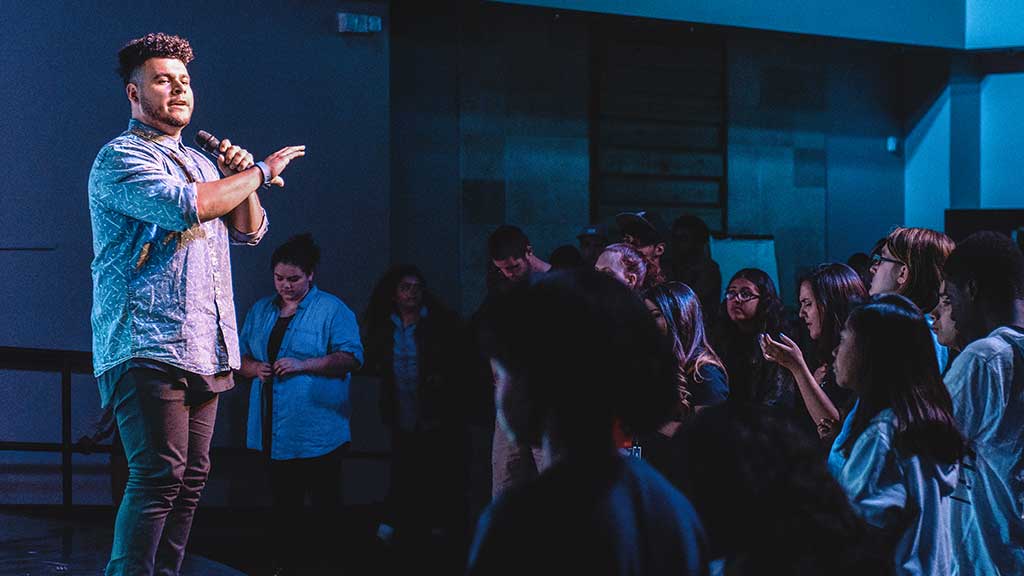 Wednesday March 11th, 6:45PM - 8:30PM
Frederick & Gaithersburg Campus
Elevate Youth Service is a worship experience for students like no other!
From the lobby, to worship, to the message, and beyond, you will experience a fun, welcoming environment that is both inspiring and encouraging. If it is your first time with us, please check out the VIP table where a host would love to answer any questions for you!
Doors open at 6:45 pm, bring a friend and we look forward to seeing you there!