Looking to Serve?
We can't do this without you. Help advance God's Kingdom by joining the Dream Team. You will not only change lives forever but will make lasting connections. We can't wait to serve with you!
Cafe Team
Enjoy meeting new people while greeting customers, serving desserts and coffee.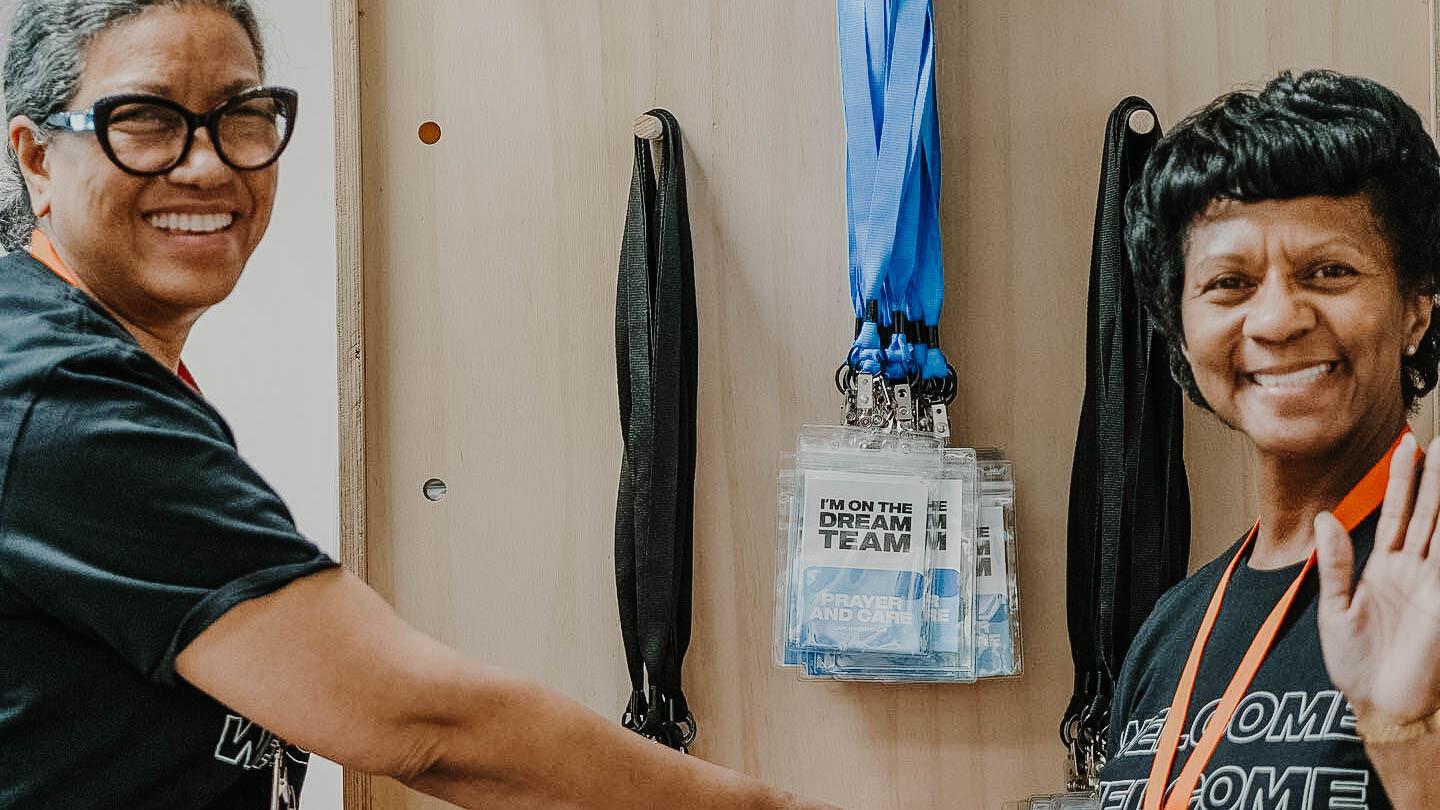 Dream Team Support
Assist volunteers with the check in process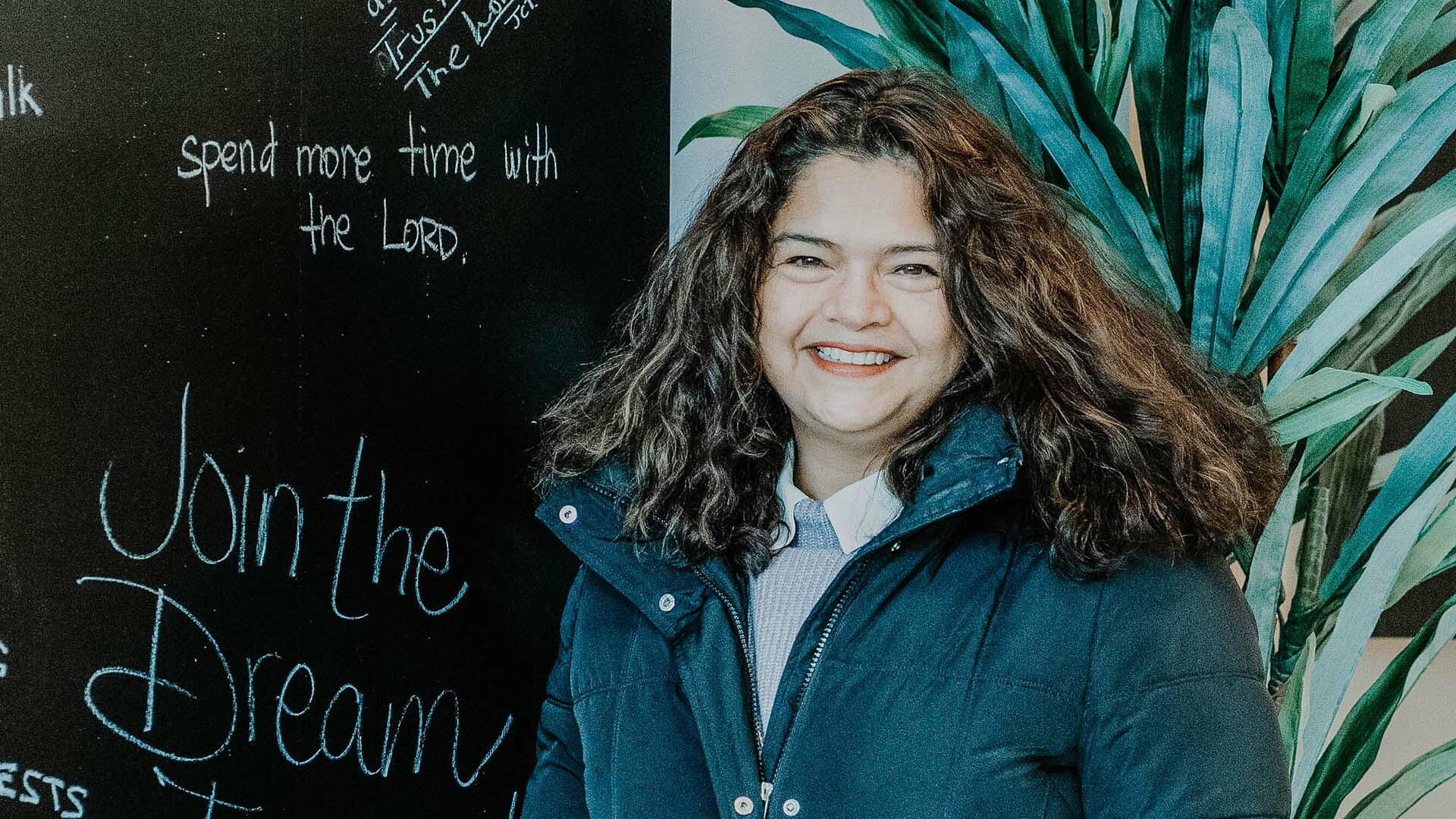 Spanish Ministry
Do you speak Spanish and would like to serve with others in our Spanish Ministry? We would love to talk with you and let you know about several opportunities.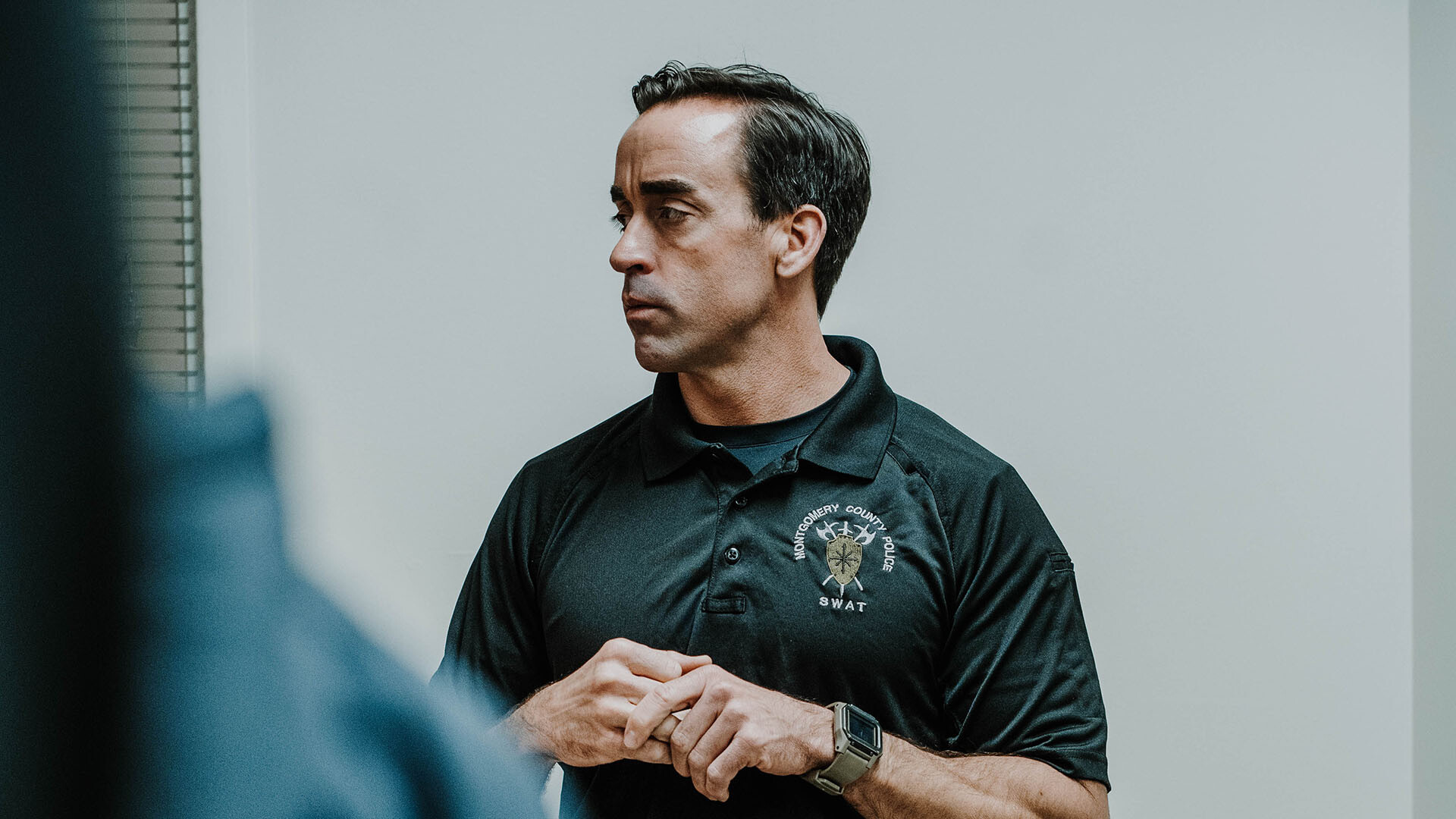 Security
Do you have a security background? Interested in helping with our Safety and Security Team? We would love to talk with you and let you know about several opportunities
Lead a Group
It's not about being perfect, it's about bringing people together by giving them a place to connect. Leading a Group is simple: sign-up, attend training and we'll give you the essential tools to make your Group successful.
Outreach
Join us in serving our community. There are many places you can serve and use your gifts to serve God and others.
Redeemer Creative
Use or learn the skills that allow us to fulfill our church mission through the creative expression of audio, video, lightning, web, marketing and more.
Baptism Team
Support the celebration of those who have made the commitment to this next step in their faith.
Drama Team
Interested in serving with creative arts? Serving opportunities include drama, script writing, stage management, costume, set design/construction, stage makeup, dance, voiceovers and much more.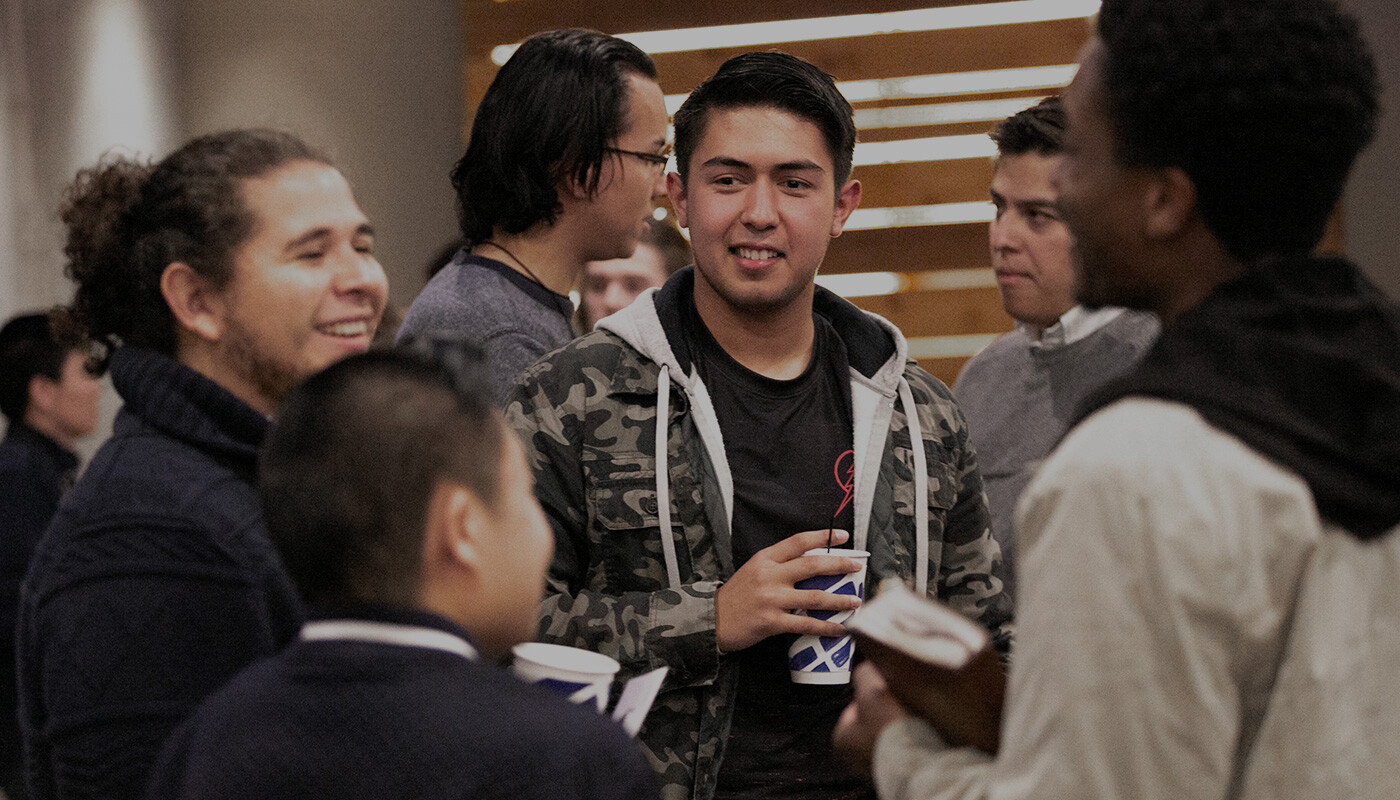 Redeemer Young Adults
God has good plans and purposes for young adults. Create opportunities for young adults to build community and use their gifts to make a difference for God's Kingdom.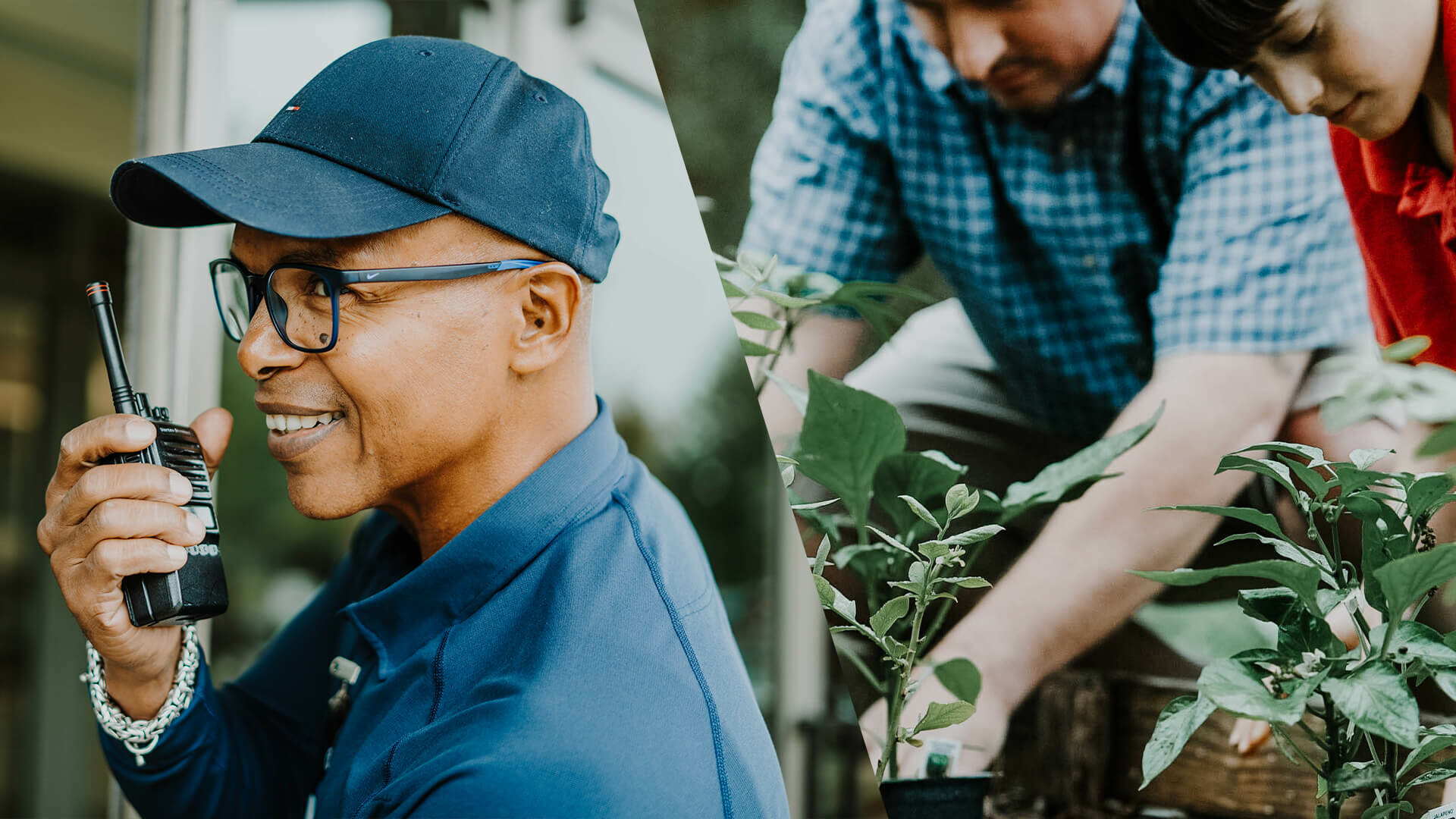 Building and Grounds Team
During our weekend services, help ensure our campus appearance is welcoming, inviting, and attractive. Or serve outdoors during non-services times, maintaining the upkeep of our church.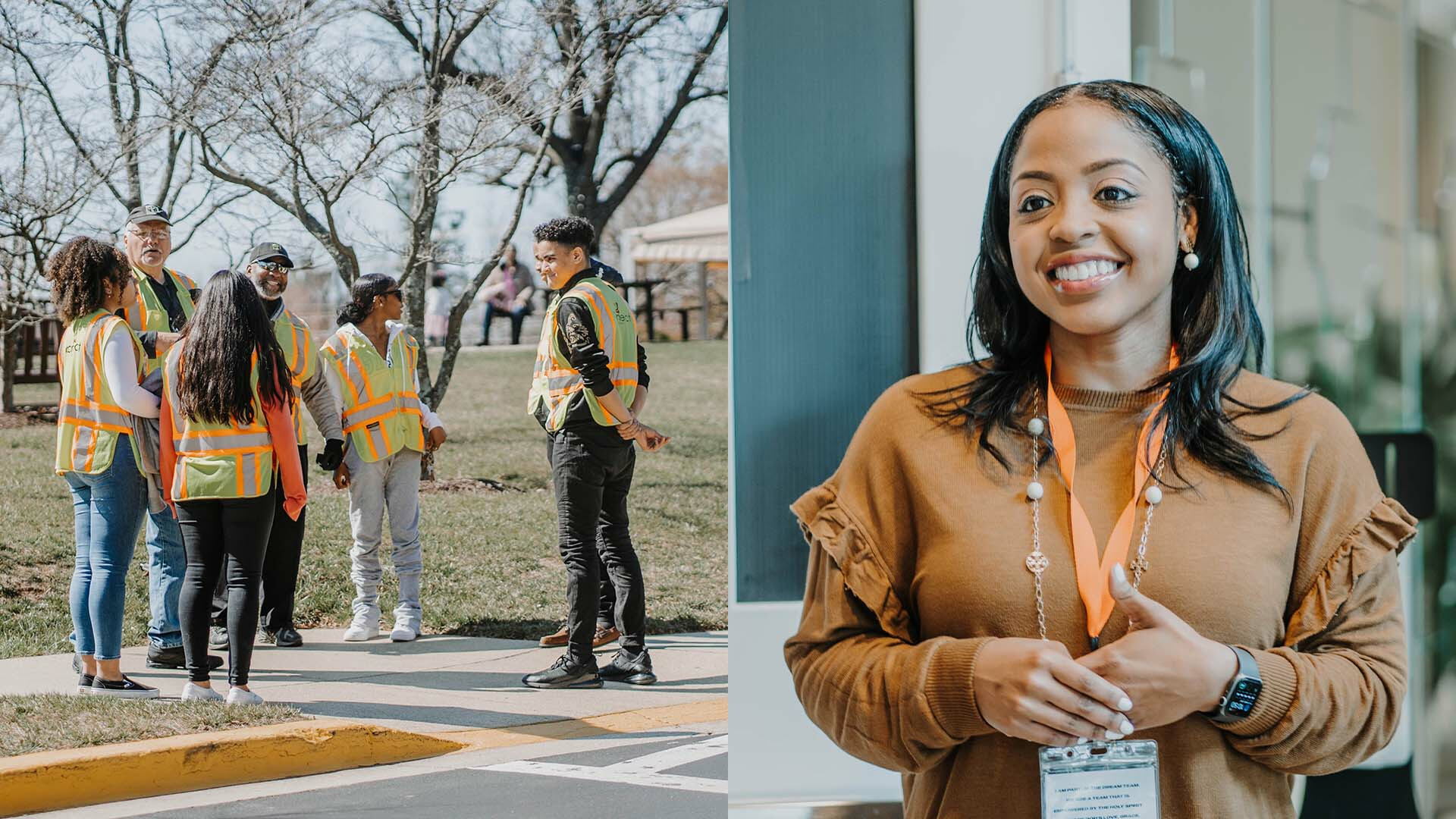 Guest Experience
Exceed our guest's expectations and be part of making a great first impression. This ministry includes our hosts, greeters, parking, golf cart and shuttle driver team.
Medical Team
This team is equipped to assist our guests should a medical emergency occur during service. An American Heart Association CPR certificate is required.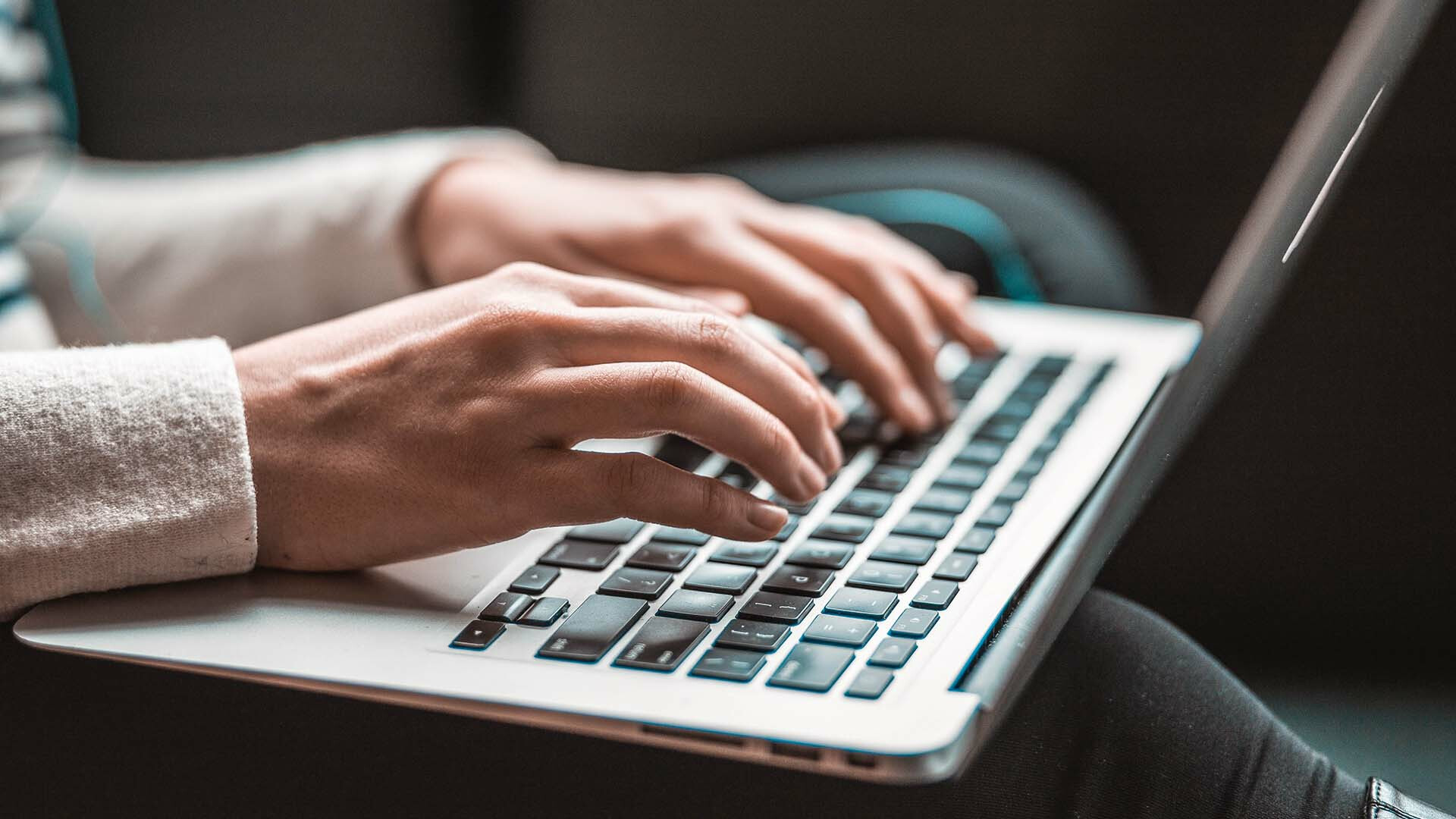 Online Campus Team
Reach the online community by creating an engaging worship experience for our viewers from around the world, all from the comfort of your home. Training provided.
RKids Team - Children's Ministry
Create a fun, energy-packed and safe environment where kids are taught about the love of God. There are many areas to serve in such as nursery, preschool through 5th grade, classroom support, check-in, guest services, choir, worship and more.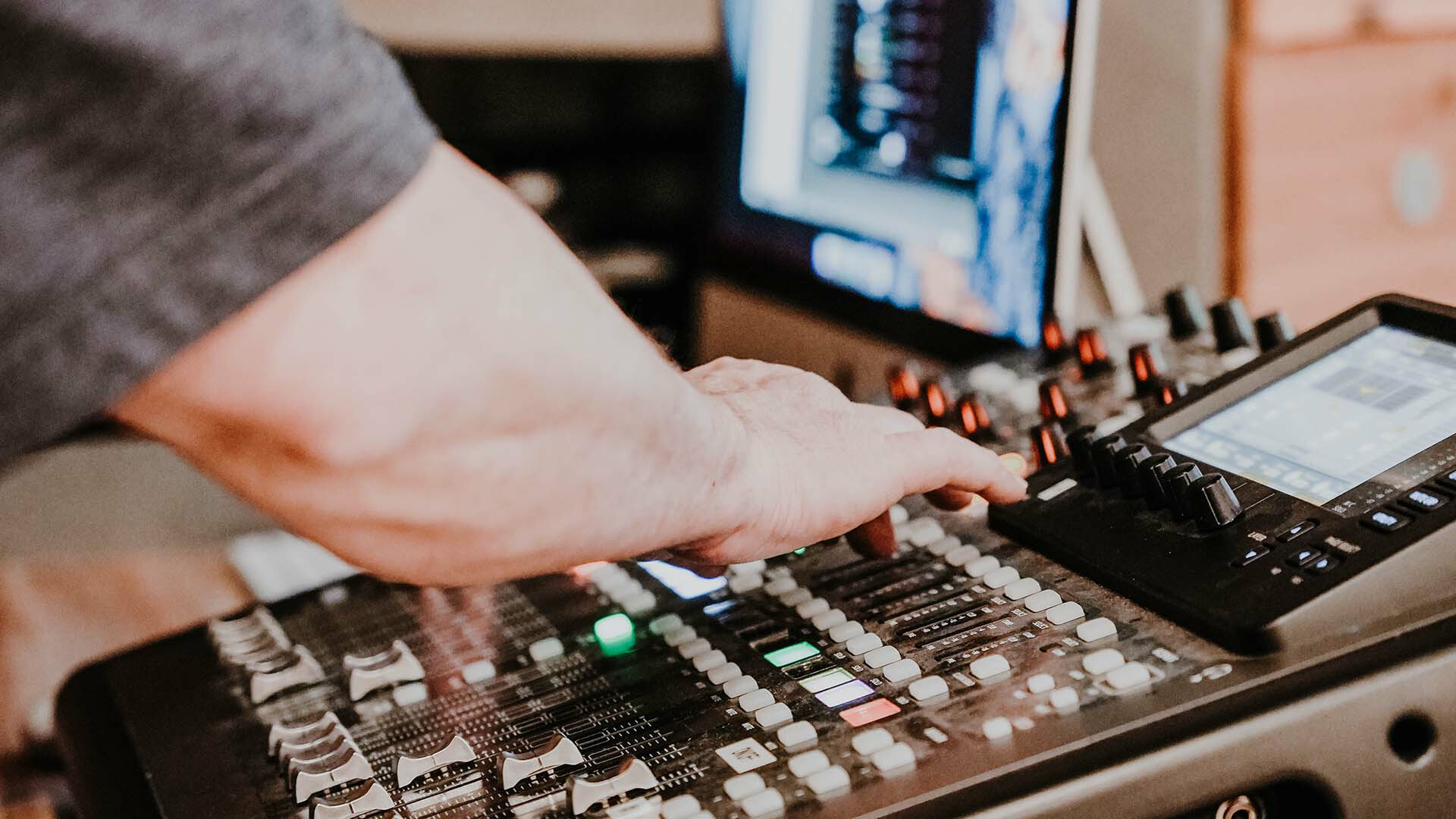 Redeemer Production
Provide behind-the-scenes support for our weekly church services. Join audio, video, lighting, presentation or broadcasting team! Training Provided.
Worship Team
Vocalists and musicians who help engage the congregation in our weekly worship experience. Got what it takes? Become a part of the team!